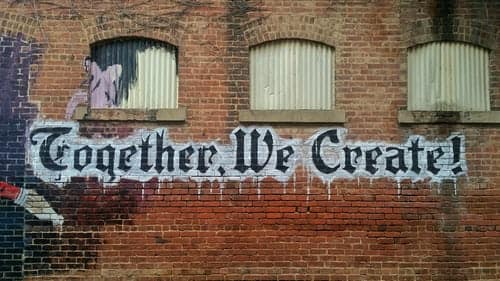 Art Hub Studio LLC creates Video Blogs that represent artists, galleries, and museums. By creating content for our viewers, we hope to connect Artists to Collectors. By gaining an audience, viewers, and subscribers, Art Hub Studio LLC will be able to accomplish its ultimate goal of opening an online art marketplace where artists can sell their artwork for free. How will it work? The expenses accumulated for our services will be covered by the customer at the time of purchase. Whatever you list your product for on our website is what you will get, no having to calculate commissions. This is because we will calculate the costs of our services and automatically add it to the price of your artwork for you.
If you want to sell artwork online for free, we need your support to accomplish this goal. View how to support us down below.
On top of creating a free online store for artists to sell their art, Art Hub Studio LLC will provide high quality prints to collectors. We will standardize the quality of our prints so they will not come out grainy or pixelized.
Art Hub Studio LLC's mission is to fix common problems that happen with other online art marketplaces. These problems include Unfair revenue to artists, and poor-quality prints.
Our Mission Statement:
"To maintain an art community that provides ease and support to artists so they may gain fair revenue, while standardizing the quality of Artist's prints to produce the same quality product for collectors with every purchase."
How can you help us reach our goal to create an online art marketplace?
-Subscribe to our newsletter
-Subscribe to our You Tube Channel
-View our content
-Contact us about interview opportunities
We are happy to see you involved in any way possible, even if it's just watching our videos or leaving a comment. Thank you for your interest in Arthub.studio, and stay tuned for more content!